Why us?
Sometimes we are minding our own business so much that we can't taketwo steps back and see what can be improved in our operation. Let us help you. Our objective is to simplify your processes to save you money.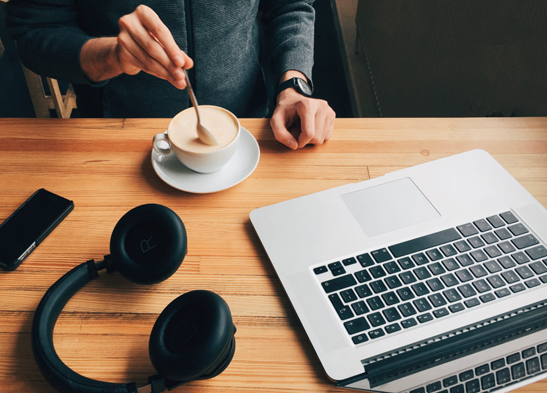 Process mapping
We get to know how you operate.
We detect processes that can be simplified, we map and discuss them with you. We have experts in areas like: Contamos con expertos en procesos de negocio en áreas como:
•

Invenoty and Manufacturing

•

Finances

•

Content Management

•

IT (Applications, networking, databases, Infrastructure and Telphony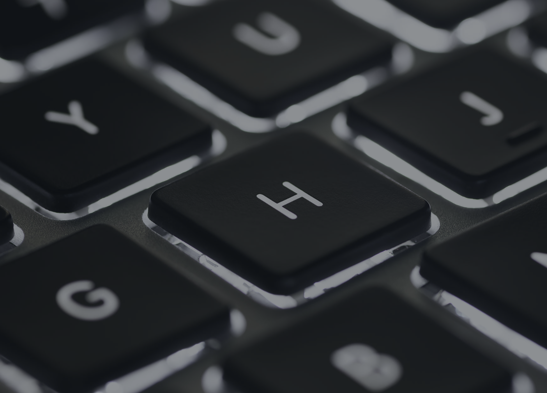 Solve everything with an ERP
One solution for all your company needs
Enterprise Resource Planning (ERP) is an application that allows a company to be fully administered. Contact us to talk about how we can tailor you a solution.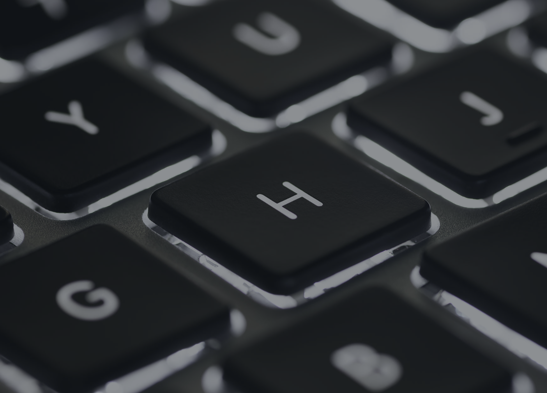 Depending on your needs, it's which modules you use. From registering every purchase (SRM), what you sell, inventory and assets (WMS), to customer relations (CRM) or book keeping. Also production management (PLM) , distribution (SCM), Human Resource Management (HRM) up to Busines Intelligence (BI) and eCommerce websites.