Do you need a website, an online store or an app?
We will build for you a professional and to-the-point website that will be a whole experience for your visitors.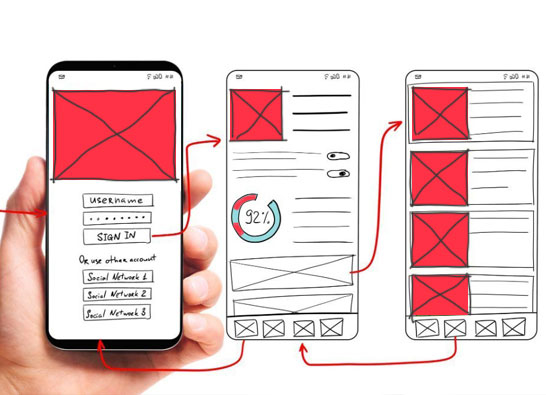 We start by wireframing.
(Lo-Fi prototypes)
In a first session we listen to your needs, and together we test various scenarios. We send you the wireframes to discuss our proposed content layout. This way we can do a quick discovery of what you want to have in your website or application.
Prototype Creation
(Hi-Fi Prototypes)
We create clean versions of the wireframes where you can already "see" the finished project as if it was an already made wbesite, with colors, images and content. This is where we test if the "story-telling" or "customer journey" works or needs modifications, try color changes and different images.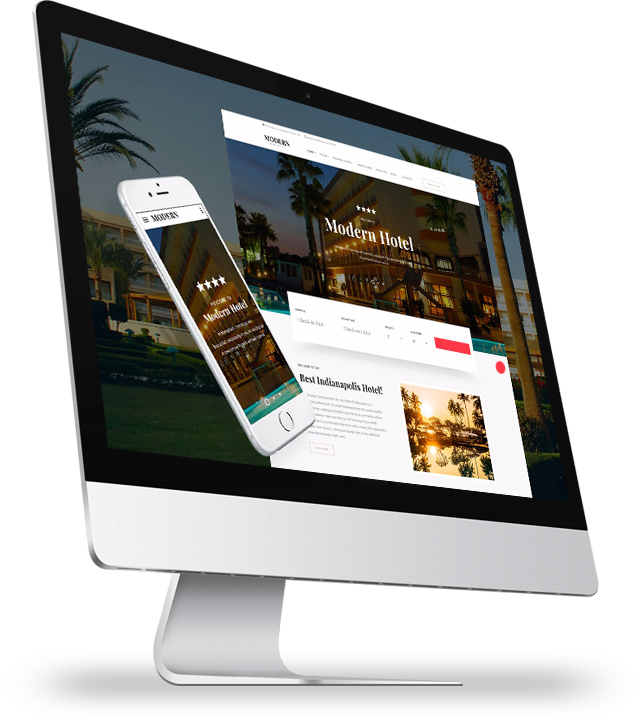 We are developers.
From static websites to full-fledged web or compiled applications.
We can develop from informative websites like this one, to very complex transactional cloud-hosted applications. We're experts in Amazon Web Services, eCommerce (Shopify), Wordpress, Java Applications, iOS and Android development, multi-platform transaction engines.
Because our core business is product development, we can design and develop your business or app idea to completion.
Graphic Design
We can design your website from the ground up, make you a logo, or the full corporate design of your company.